Alstom is a global leader in the transportation sector, in the digital age, from high-speed trains, metros, monorails, and trams, to turnkey systems, services, infrastructure, signaling, and digital mobility, Alstom offers its diverse customers the broadest portfolio in the industry. Alstom delivered 150,000 vehicles in commercial service worldwide, attesting to the company's proven expertise in project management, innovation, design, and technology. In 2021, the company was included in the Dow Jones Sustainability Indices, World and Europe, for the 11th consecutive time. One of our ambitions is to lead societies to a low-carbon future, Alstom develops and markets mobility solutions that provide sustainable foundations for the future of transportation.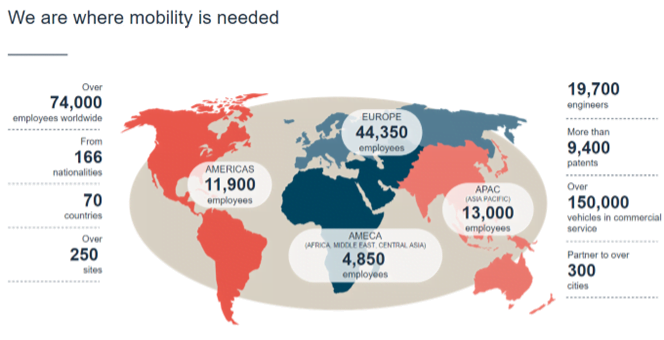 In SmartDelta, Alstom is contributing as a use-case provider. Alstom's use case is focused on quality aspects in the agile model-based development and product line engineering in the railway domain. The use case presents industrial challenges in the engineering of adaptive, highly configurable, complex, and safety-critical industrial systems such as the Train Control and Management System (TCMS) and Propulsion System. To ensure the use cases are understood and relevant tools are developed and tested, SmartDelta members work closely with Alstom equipment at Alstom sites. The proposed automation methods and toolsets within the SmartDelta project are to be exploited in Alstom's delivery projects in the context of the defined use case.
"SmartDelta provides an opportunity for Alstom to incorporate the latest research into the software development processes and current tool suites. Utilising the tools and processes developed in SmartDelta, enables Alstom to create smarter, greener, more reliable solutions with less lead time which is appreciated by every customer. Reducing the time and cost of developing software while increasing customer satisfaction ensures Alstom's sustainable growth and success."

Alstom team in SmartDelta
So far, Alstom has concretized the use case by defining concrete user stories, focusing on the practical industrial challenges in the agile model-based development and product line engineering in the railway domain. Alstom has identified four key challenges in delta identification between the existing product artifacts (requirements, design, code, test case, etc.) and a new delivery of a product for a customer. Alstom's goal is to employ the automated methods—to be produced in the SmartDelta project—and develop products for new customers by reusing the existing product artifacts to reduce the time to market and improve the quality of the deliveries.
Meet the Alstom team involved in SmartDelta: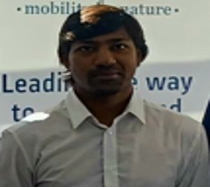 Inderjeet Singh is a Line manager at Alstom. He has a master's degree in software engineering from Mälardalen university. He has extensive working experience in the embedded development and control systems domain in the industry. He held multiple management positions within Alstom in the last 4-5 years. In addition, he is the TCMS Alstom research coordinator for the Alstom Västerås site.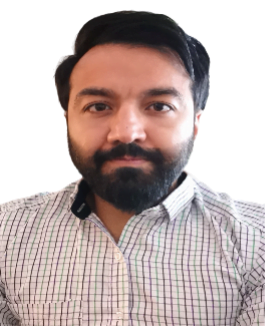 Zulqarnain Haider is a safety software development team lead for Train Control and Management System (TCMS) at Alstom. He has completed a M.Sc. in software engineering and a M.Sc. in Robotics and Intelligent Systems from Mälardalen University and Örebro University, respectively. He has been working in various roles, such as safety software architect, software developer, and software integrator within Alstom in the last 4 years.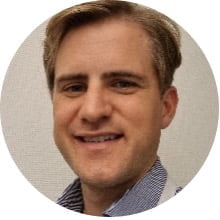 Daran Smalley is a software product team lead within propulsion at Alstom in Västerås. He has completed a Bachelor's in Mechatronics engineering from Monash University, Melbourne. He has been working in various roles, such as train simulation engineer, software tester, software developer, software team lead, software process owner, and brake subsystem manager within Alstom in the last seven years.
Alstom on Social Media: