With two campuses in Oshawa, Ontario, Canada, Ontario Tech is a modern, forwarding-thinking university that advances the discovery and application of knowledge to accelerate economic growth, development, and social innovation. Researchers, students, and graduates are inspired and equipped to make a positive impact in a tech-focused world by understanding and integrating technology's social and ethical implications. With six faculties and more than 10,000 students in over 115 programs, the STEM-focused university houses more than 80 specialized research laboratories and facilities.
In SmartDelta, Ontario Tech University is the Canadian country coordinator for the SmartDelta project, bringing together a consortium of Canadian companies to participate in the project. These companies include Glasshouse Systems, eCAMION, and Team Eagle. The Ontario Tech University team, led by the Faculty of Engineering and Applied Science (FEAS) and Office of Vice President Research and Innovation (VPRI), is responsible for Work Package 4 under the leadership of Dr. Akramul Azim. Work Package 4 focuses on improving software quality using machine learning. In Work Package 4, Dr. Azim coordinates with the SmartDelta partners to design and develop solutions and tools for quality trend, similarity, change impact analysis, and recommendations.
Ontario Tech University is recognized as a leader in industry-led research activities in Canada, North America, and around the globe, with a track record in turning research into innovative products. In January 2023, Research Infosource recognized Ontario Tech as one of Canada's Research Universities of the Year.
The SmartDelta project aligns with the university's strategic research priorities and additionally, provides students with international experiential learning opportunities. This is the second ITEA project that Ontario Tech University has proudly participated in. Like its past experience in the ITEA program, the SmartDelta project is expected to not only generate near-term results but very importantly, lead to the discovery of new research opportunities and partnerships that will be developed in the future.

Ontario Tech University team in SmartDelta
So far, Ontario Tech has worked closely with Glasshouse Systems, eCAMION, and Team Eagle to develop two use cases highlighting the industry application areas from the Smart Delta research that can be deployed commercially. These outputs span the aerospace, IT/Cybersecurity, and electric mobility sectors. Prof. Akramul Azim, Ph.D., and the research team are working closely with the partner companies to deploy, evaluate and integrate the SmartDelta results in the software products being developed for end customers. Ontario Tech's expertise in software quality is applied to create different solutions and tools for the SmartDelta project.
The Ontario Tech research team, consisting of research associates, graduate students, and faculty, will host the fourth plenary meeting for the SmartDelta consortium at Ontario Tech University's campus in the Fall of 2023.
Meet the Ontario Tech team involved in SmartDelta: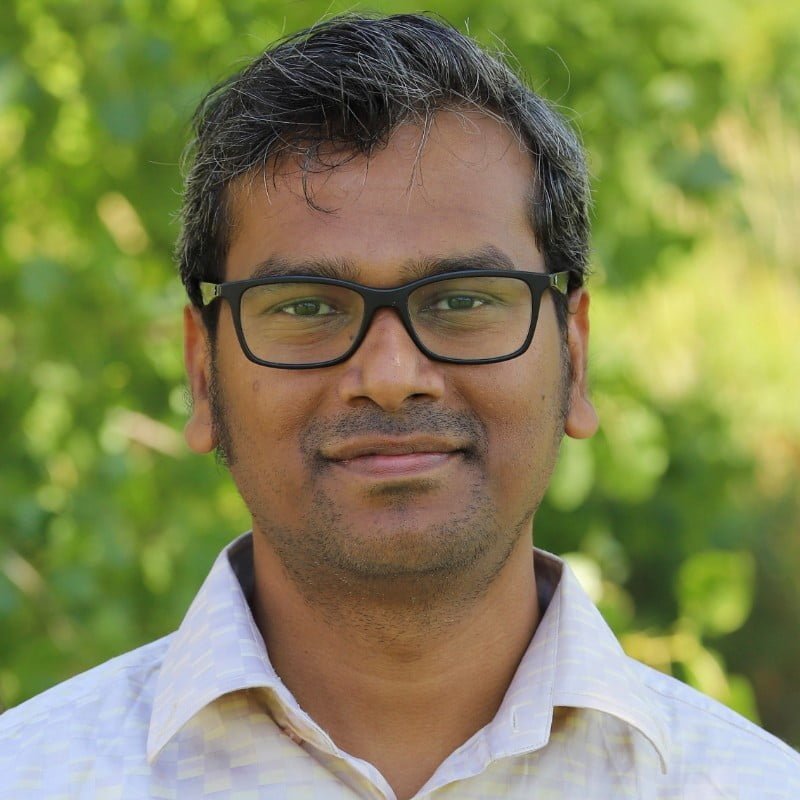 Dr. Azim is an Associate Professor in Software Engineering at Ontario Tech University and leads the real-time embedded software (RTEMSOFT) group. The group promotes research on embedded systems, edge computing, and software quality. He is a senior member of IEEE and a licensed Professional Engineer of Ontario.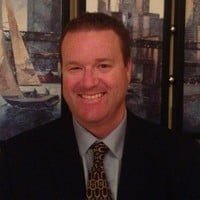 Justin is a Senior Executive Advisor for Strategic Research Priorities and Industry Collaborations at Ontario Tech University.